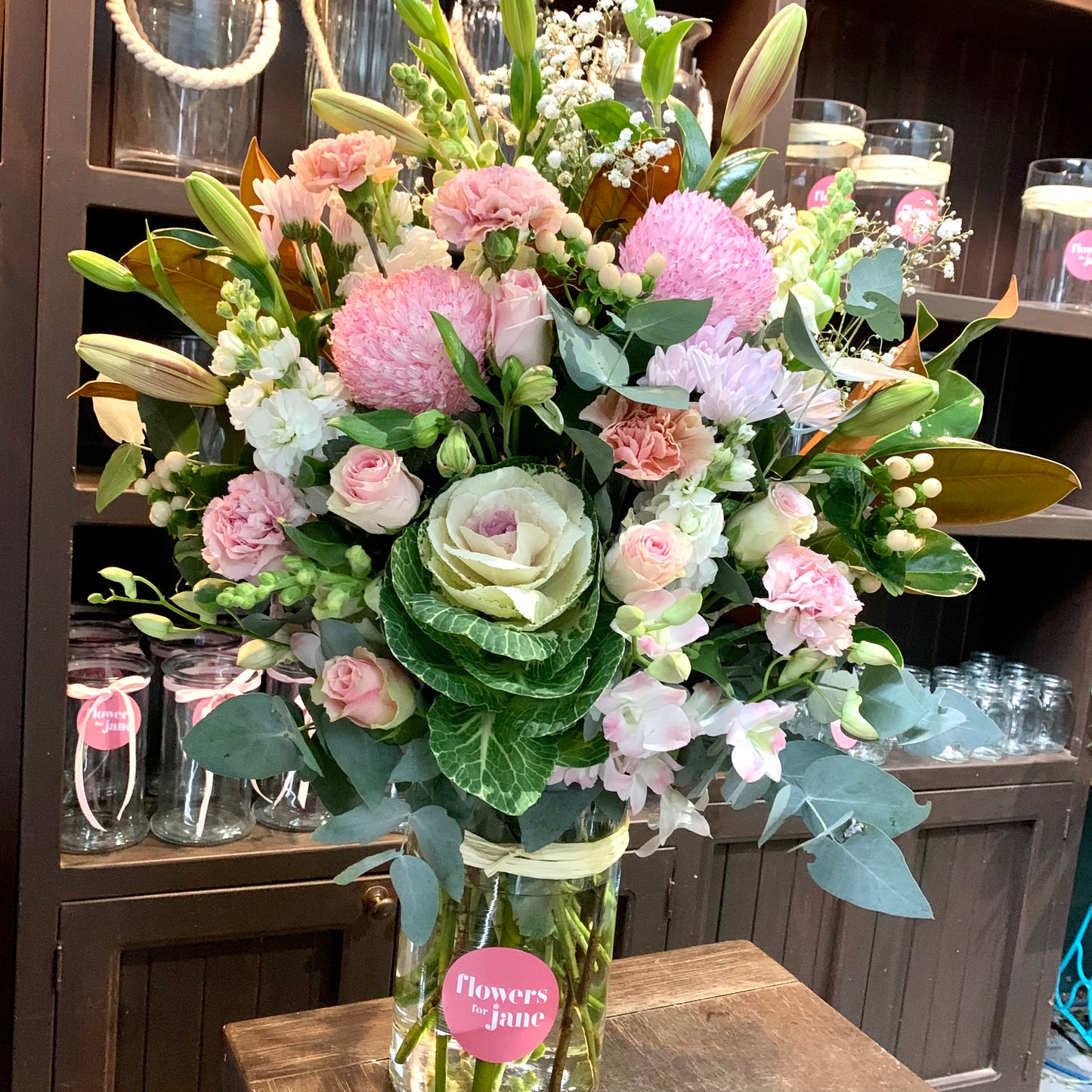 In the spirit of the new Barbie movie I think we all need a bit of Barbie pink in our life 🤗
.
Why does Barbie love pink? Why does it make us feel so good?
.
Pink flowers have a magical ability to uplift the spirit and evoke feelings of joy and happiness.
.
The soft and delicate hue of pink creates a sense of tranquility and serenity, instantly calming the mind and soothing the soul.
.
The sight of pink flowers can bring about a sense of innocence and purity, reminding us of the simple pleasures in life.
.
Their vibrant and cheerful presence can brighten up any space, filling it with positive energy and optimism.
.
Pink flowers symbolise love, compassion, and femininity, and their beauty can evoke feelings of tenderness and affection.
.
Whether it's a bouquet including pink roses or a garden of blooming camellias, pink flowers have the power to make us feel alive, loved, and connected to the beauty of nature.
Send flowers today. Flower delivery langwarrin and surrounding suburbs.